Today I bring you the pictures taken by Gary Lloyd Rees, a regular swallow from Canada who usually join us annually. Kate and Gary are a lovely couple who bring a great camera and add to the Soller Valley photographic collection each year. They have an interesting story to tell and are honorary Sollerics. We are delighted to welcome them back for a few months every year.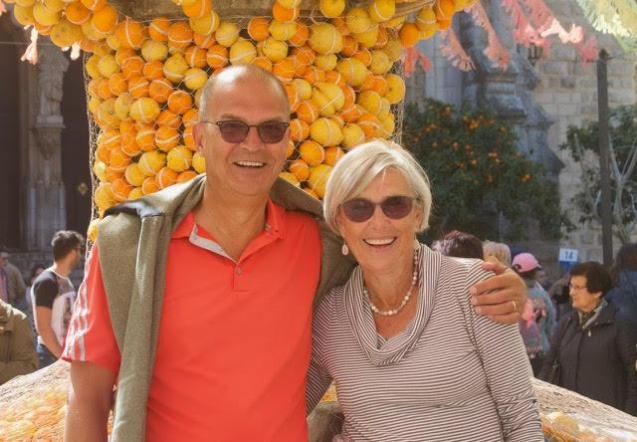 Last year (2020) they had an extended stay as Lockdown, Soller Style, caught them. In spite of that they booked their plane tickets again for February 2021 expecting to pick up their Soller lives where they left it.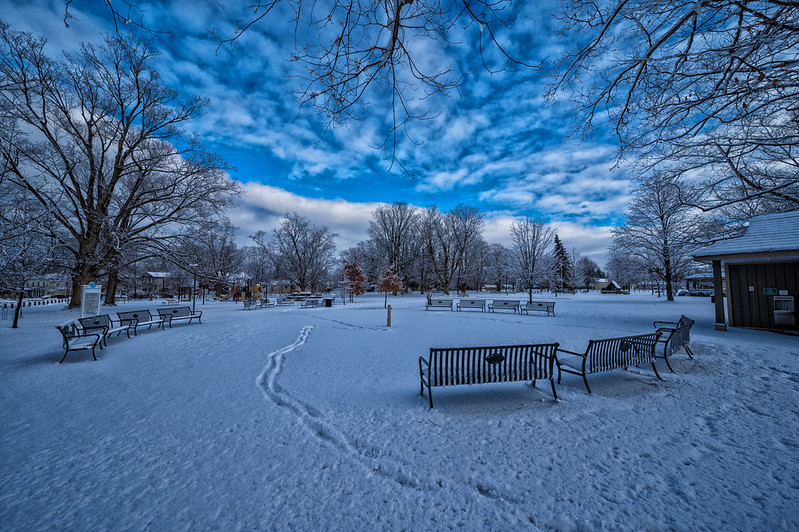 Not so, I am afraid, as the Lockdown is as definitive in Canada as anywhere else. Gary and Kate love their winter snowlands for a few weeks and then the enormity of how long it will last hits home. This is the reason they exchange their beautiful Bayfield for Soller every year.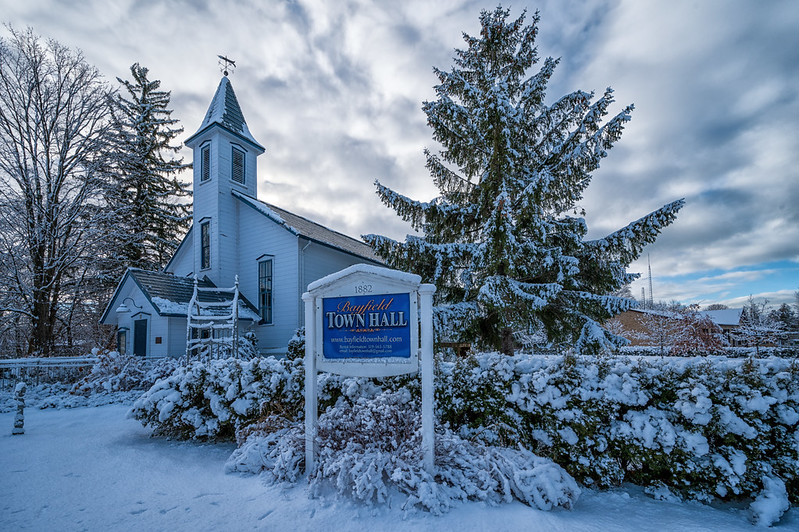 A few words about Bayfield: it is village of just over 1,000 inhabitants whose population swells many times over in the summertime when the city "cottagers" vacation in their second homes. It is a tourist destination, with a main street full of quaint and unique shops, art galleries and several excellent restaurants and inns all located in heritage buildings. It also boasts a large and active art community and some of the best sunsets in the world.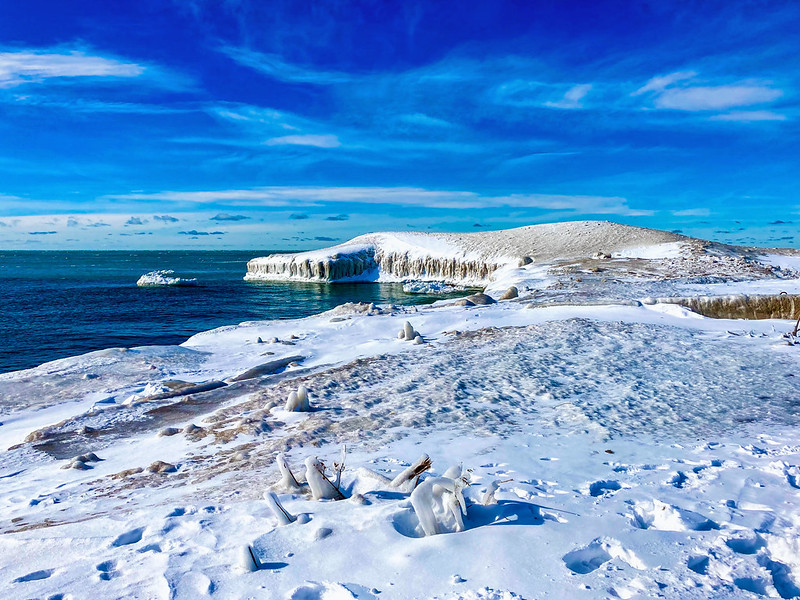 Bayfield is located about 2 ½ hours drive due west of Toronto and a similar distance north east of Detroit in the US. Not only is it located on Lake Huron, it has a river running through which is home to the largest marina on the Canadian side of Lake Huron. There is actually a lake fishing fleet based in Bayfield. Lake Huron itself is the second largest of the five "Great Lakes" of North America – at its furthest point it is over 300 km wide and long – its surface area at 23,000 square miles is over 16 times that of Majorca. Due to its large size and shallow depth it displays all the characteristics of a sea; however, in the winter in completely freezes over.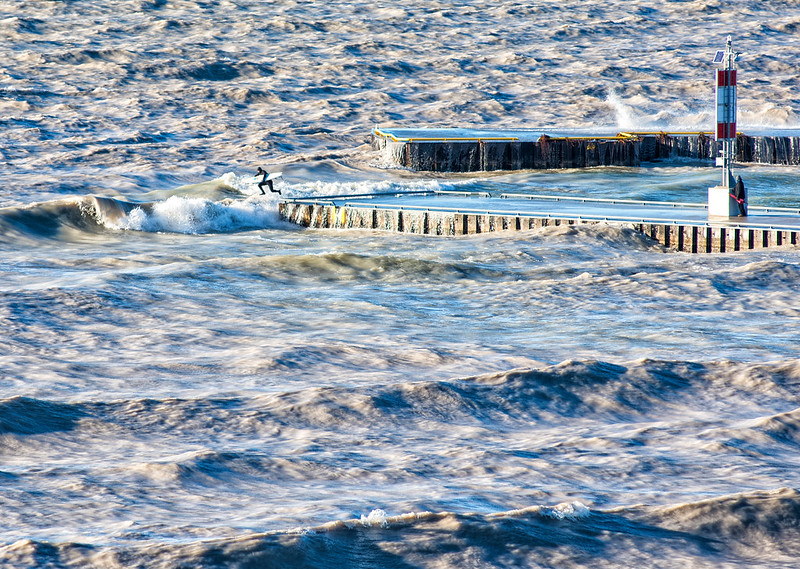 Kate and Gary are having the first full winter at home in years. Their Bayfield neighbours are glad and their friends in Soller are sad. They have tickets booked for later in the year but wait in hope for reality like thousands of others trying to travel.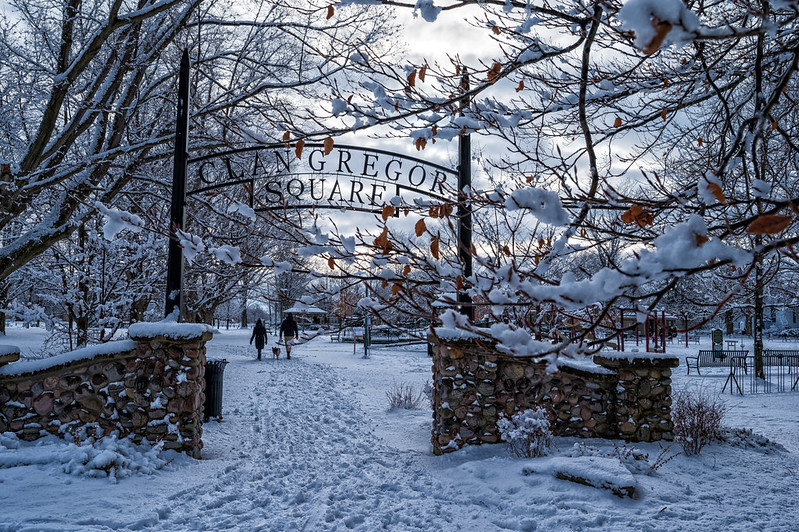 Their place in our hearts remain the same and we look forward to many happy reunions later this year. Bring it on – the party needs to start…