By Shirley Roberts
Published in the Majorca Daily Bulletin on Saturday 3rd October 2020
Humans of Majorca each have a story to tell of their experiences this year.  Today I am looking at some of the business stories which affect our world in the Soller Valley. Successes and failures abound and all of them have a Covid edge. One of the features of lockdown was families spending time in their own house and garden.  That is, if they were lucky enough, to have space. So many people in Majorca live in apartments which brought its own hard to manage experiences. In fact, there has been an upsurge in local people looking for rental houses and moving from the flats. I think this is happening everywhere as the reality of occasional lockdowns is beginning to dawn on us all.
'Born around Lockdown' are the businesses which have taken my eye this week. Anyone with a decent sized garden has to work it. The extra time at home caused some to be extra creative. Fencing has been fixed and lawns laid in unlikely places. Now the gardeners are looking at projects which need bigger machines than they have in their garden shed. In Soller, just ahead of Covid Lockdown, a new company launched. Machines and a man for hire to do all those jobs you can't do in your garden or Olivar. You need a baby tractor or attachments to reach high places? you have come to the right place with Huerto Works. Excavators and diggers plus special grass and weed cutters are all in a day's work for these guys. A fact of life in Majorca is that the rains, when they come, change everything. The grass turns from yellow to green overnight and they grow and grow. Our climate allows three annual crops for every allotment gardener and tending the soil, even in a domestic way, takes hours. This is the reason that Huerto Works and all their lovely gleaming machines have been so popular round our way. This is 'man with a machine' at its best.
Masks are the next development and everyone is getting in on the act. The markets of Majorca will be full of them every week, all over the island. In Soller a Mask Hub is in front of the Church. The creator here is the lady who spent most of lockdown making masks and PPE for health workers. Today she sells her weekly efforts to financially benefit the cats and their problems in Soller. The fabrics are different and they come in all sizes. All washable and part of our lives.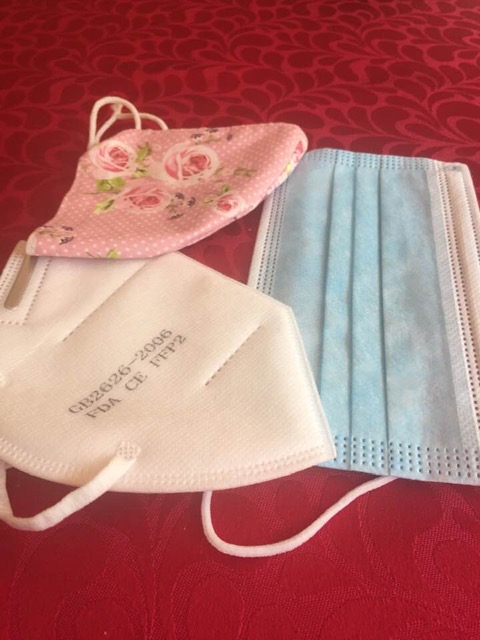 The branding of masks begins a new era. Company logos are appearing on them and affiliation to clubs and cafes. The sewing machine has been the discovery of 2020. Some children didn't even know that Mum owned one until everyone was contributing to the hospitals earlier this year. Now the machine takes pride of place and the younger generation are learning to sew and make trendy masks for themselves and their friends.
My neighbour is part of the third wave of Covid businesses happening right now. He is an online English teacher to children in China. He is fully employed and lessons zoom from downtown Soller to Shanghai and other exotic place names. I have decided if I ever see another Zoom meeting again it will be too soon but the Chinese don't agree with me. The accents people learn English in fascinate me. It all depends where your teacher comes from if you don't have larger group conversations to develop the language. The Chinese child with a Yorkshire accent is an amalgam of 2020 life.
Online teaching across the world is huge business and for many the key is being qualified to teach English as a Foreign language. Many places exist in Palma and the Villages for this and for the moment much of this is done online.
From garden works to masks to online training the future is full of possibilities even in these difficult times. The final new kids on the block in our Covid world are the Brand Strategists. These are the people who see beyond the next two years and where your business should be then. It is always easy to allocate money to advertising and branding when things are going well but in a Covid Downturn? Yes, the future is in examining your Brand and making it fit for purpose. If you had known that Covid was coming what would you, your company, organisation, hotel, restaurant, shop, church, golf club have done differently. Risk awareness and building in the lessons we have learned into future planning is big business right now.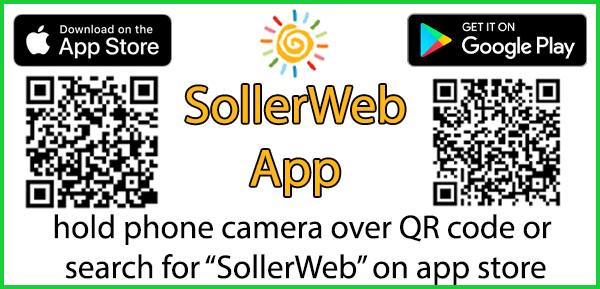 Humans of Majorca are resilient and hard working and will soldier on. Covid life has flattened us but not irreparably. We have still much innovative work to do.