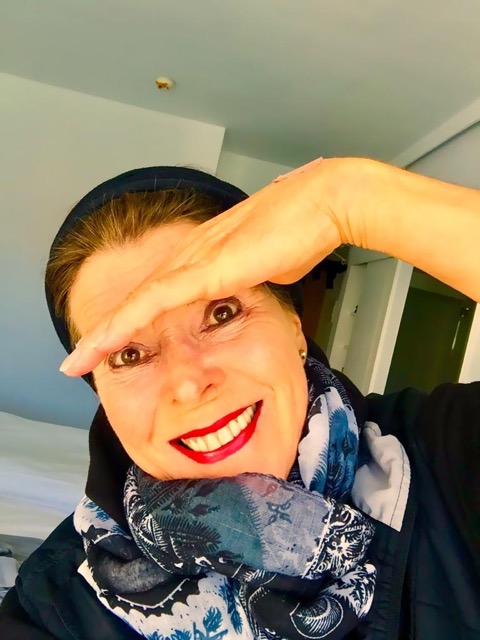 A Humans of Majorca story
By Shirley Roberts
Years as the Entertainments Manager of the MS Europa allowed Brigitte to see the world. This was the ship voted 'the best cruise ship in the world' for fourteen years. Brigitte loves life and her philosophy of never working a day in your life has been put to good use.  She believes that if what you are doing interests and consumes you it can never be regarded as work. This was an early lecture from a grandfather whose philosophy she came to understand the older she got.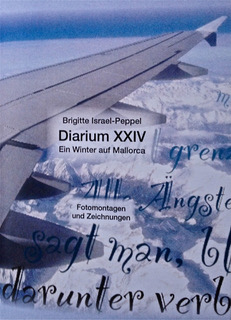 Brigitte is a commercial artist from Bremen. Her works occupy large spaces in many countries in their most prestigious buildings. She is an experimental artist, even willing to superimpose your face on a famous work of art. One of her 34 books is dedicated to this technique which I had the pleasure of looking at this week.
Of all the places in the world why did I find this lady, this week, in an empty hotel in the Port of Soller. I met her originally on a beach walk in the Port of Soller. A little chat and the tantalising story of 34 books awaiting publication and I was hooked.
The first question was 'why are you here in back street Port of Soller?'  Brigitte has travelled the world many times over and explored islands and capital cities gathering information for the guests on the ship.  The South Seas Islands and in particular Bora Bora was her favourite place in the world until she discovered Majorca. As a tourism professional she had to engage with the whole island to pass on information.  It was when she came through the Soller tunnel and out into the mountains that she had her moment.  This has often been described by many who grow to love the area.  They know they were destined to find this place and remain. This is exactly what happened to Brigitte and she has spent months every year here since then.  Lockdown Majorca meant that this year she had no reason not to finish her 34 books and set them on their way.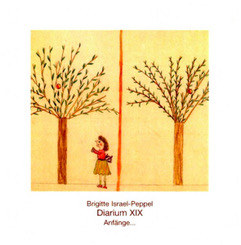 Brigitte's life in a nutshell was art first, last and foremost in her life. She earned her living from art, she taught art in Bremen University and has taught private students for over forty years. They are the ones who accompany her on art history tours and they paint and drink wine together. Many of them have come regularly to the Soller Valley finding much inspiration for their work here.
Family life, children and grandchildren are also her life although her granddaughters complain she is not a conventional grandma. She never stays home and bakes cakes but she can superimpose them on the Mona Lisa.
So the story of the 34 books is really one of 34 diaries of art, fantasy stories and art techniques.  This started as a hobby book given out to students and friends as gifts.  Then the circulation grew wider as more and more people wanted them and publishers were hovering.  The latest is this year in Lockdown Port of Soller.  This has the backdrop of the Soller Garden Hotel and its two resident cats who keep up a bit of dialogue. There are many who are now avidly waiting for this one especially after the video she made of her lockdown went viral. The film was of a walk around a deserted hotel and into the Port of Soller.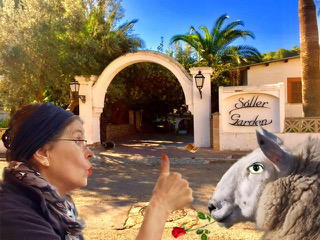 As the hotel opens in July Brigitte will be on the plane back to Bremen to sort her books out ready to put them all out there. She returns in October for the rest of the year and I am trying to persuade her to have a socially distant exhibition in the garden of the hotel.
Brigitte has been a widow for over ten years and has created her own life and interests. To travel to her favourite place in the Port of Soller is a crucial part of her year. Sometimes friends and family visit but if not there is much to see and do in her creative world. The unique experience of lockdown is one she has savoured. It was her and the two cats, in this hotel as it was waiting to come alive again.
I never know from one day to the other who I am going to meet or what I am going to learn. It was great to meet Brigitte and understand how anyone can have 34 books just waiting for publication. Now I actually do…