Monday 13th September 2021 and its cloudy
Another week dawns in the good old Soller Valley.  Home to farmers, playwrights, carpenters, fishermen, authors, singers, musicians, doctors, shop assistants, builders, plumbers,  teachers, hairdressers, tourism and hospitality employees and a huge number of those who are over pension age.  In other words, a full spectrum of society.  This is a very unusual situation which contributes to the unique Soller way of life.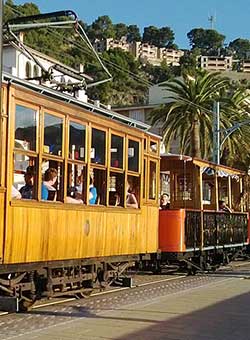 All over the island elderly people live in villages and towns.  During the day they are often the only ones there. Children are in school and the working population have left the village to go to work.  Palma being the metropolis, has a different centre of gravity as commuters from all over the island pour in to their employment, keeping the trains busy.  The young gravitate to living in the City alongside all the established Palma families who have a number of houses on the Island. Winters in Palma and summers in Alcudia, Muro, Soller, St Elm and the like, is one of the norms.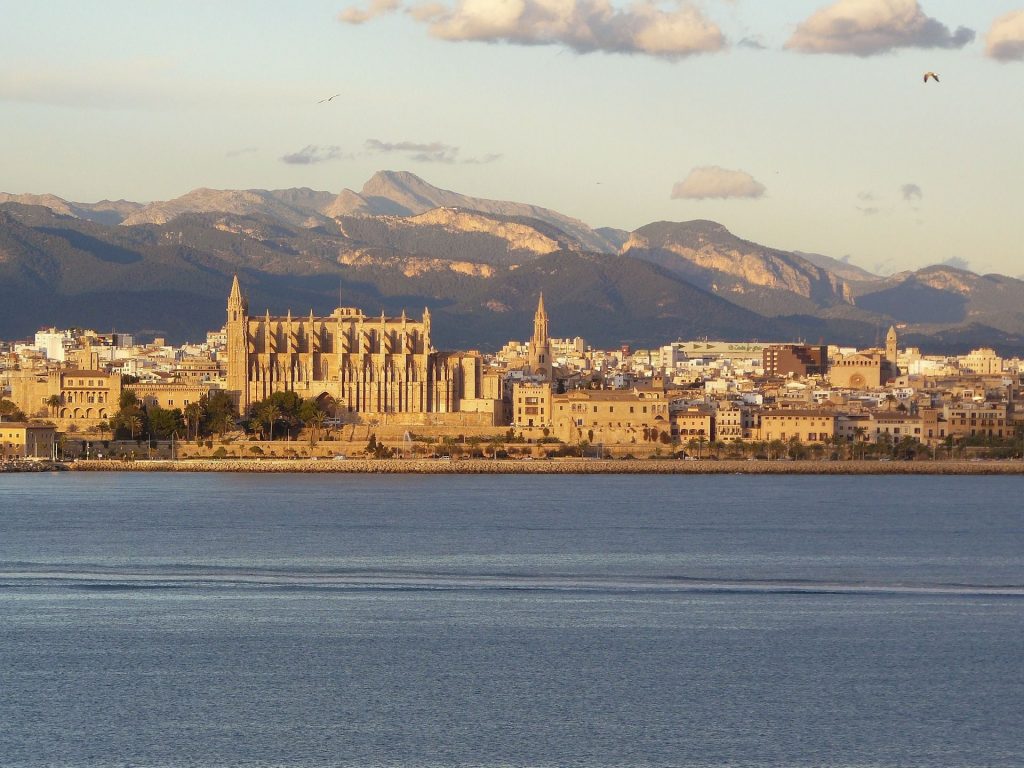 Meanwhile the Soller Valley has a 'mini metropolis' life. Nine schools in our Valley, many businesses and entrepreneurs, high end restaurants and shops, two local weekly newspapers, a music programme which feeds our souls, plus a tourism model which other resorts envy.  A ten month season is unheard of in many places outside Palma but exists right here.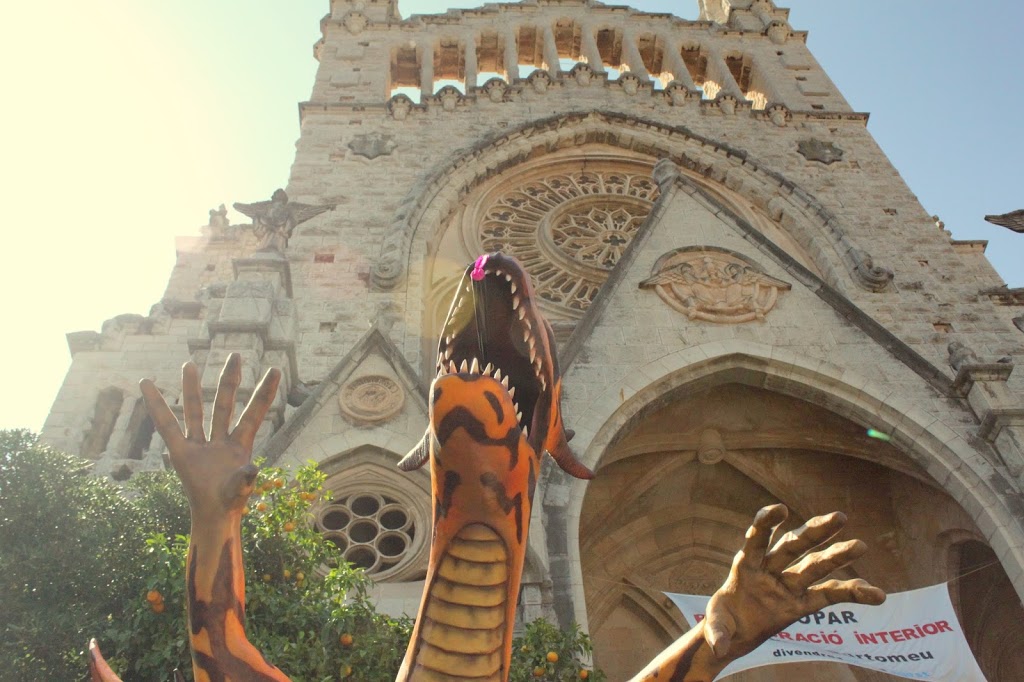 No wonder the people turn up and form great relationships with our local estate agents. So many want to buy right now in the Golden Valley.
Have a good week all you house hunters out there…
Affectionately yours
Soller Shirley