30th July 2021
Written by Shirley Roberts
Mimi Dean is a Solleric and has played football in Soller since she was five.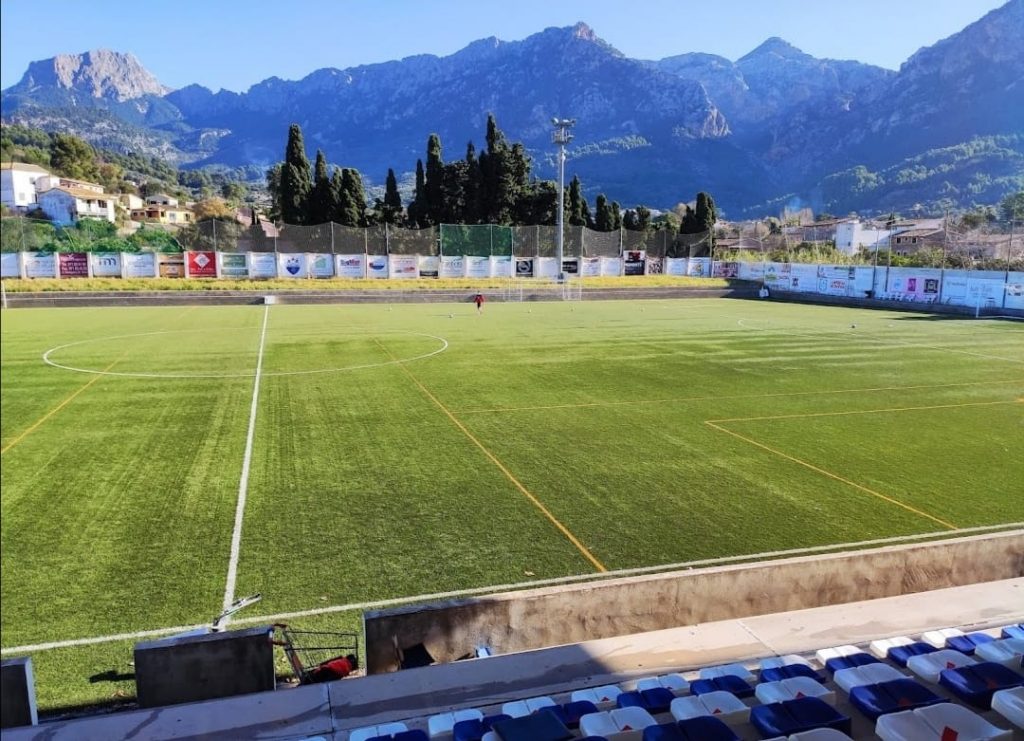 The Football Club of Soller has always allowed girls to play in the same teams as the boys. As they get older the rules change and girls usually head off to a women's team or give up playing in a team altogether.
Mimi was not giving up and when her time came it was Son Sardina's prestigious girls team which came knocking.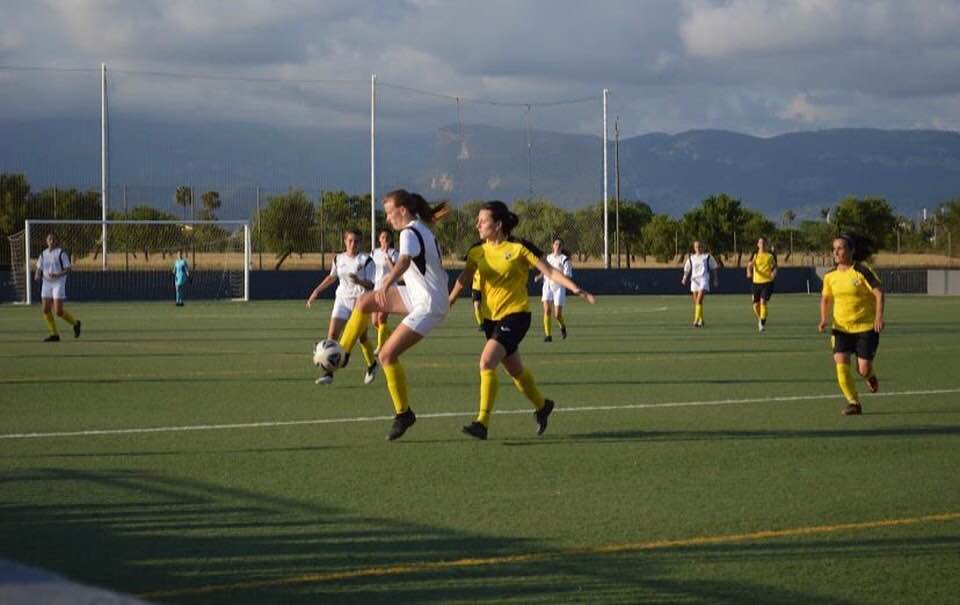 An interview with a Soller newspaper this week puts Mimi in the frame as an influencer for girls in the beautiful game in the Soller Valley. So many watched Mimi's early years as the valiant, only girl in the team, and is one of the reasons girls' football is now celebrated in this place.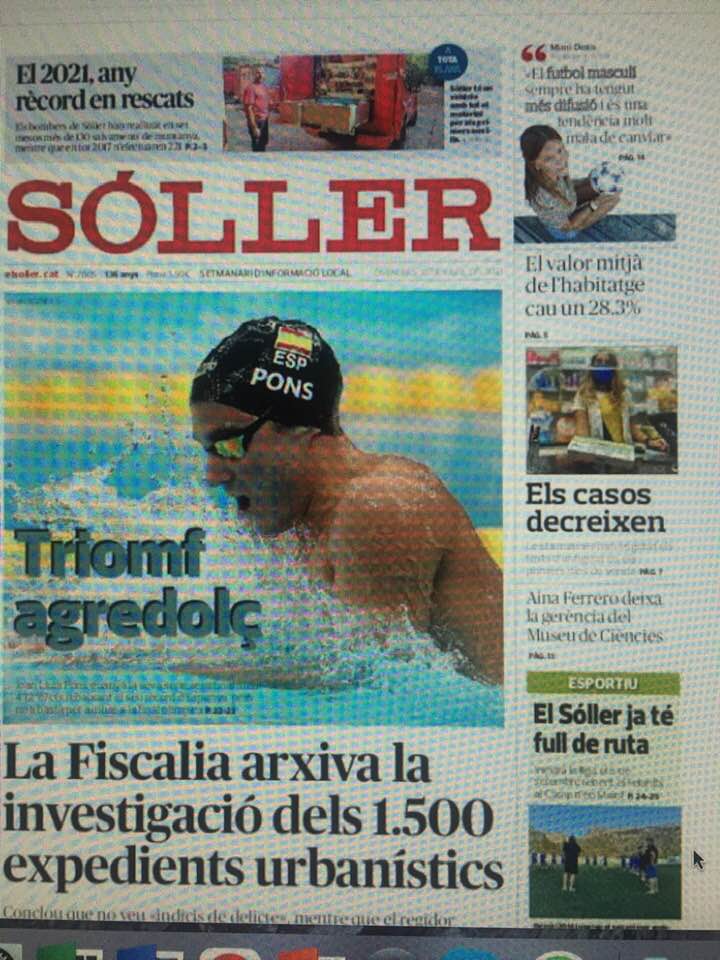 Great job Mimi …
Some of translated interview with Setmanari Soller is here…
Football gives me happiness and security…
Mimi has been playing women's football since she was five and started in the ranks of UD Sollerense.Isa Medina
Mimi Dean is 17 years old and has been a football player since she was five years old. She is currently part of the Son Sardina regional category. Among her hobbies, in addition to football, she enjoys playing the guitar, hiking and contact with nature. In the next year she will do her second year of A Levels at Bellver International College..
Mimi Dean (London, 2004) arrived in Sóller when she was only two years old when her family moved to Soller. From a very young age she showed her interest in football, and to this day she is still a female football player. She competes in the regional category with Son Sardina.
– At what age did you start playing football?
– At the age of five I started at the football school in Sóller and until the age of 13 I continued to play with Soller football. Then, from 13 years I had to go to another team, as mixed football in Sóller just reached children at that time (now it has expanded to cadet category).
– Did your classmates find it strange that you played football?
– At first yes, but in the patio time the boys slowly let me play with them and I became accepted. You definitely have to be strong and let this happen to finally be included.
You can read the entire interview in the paper edition.