A Humans of Mallorca story on 12th July 2021 by Shirley Roberts
'Where have the mermaids gone?' I was asked today. I was at the Museum of the Sea in the Port of Soller taking pictures for an article. I got talking to a very happy couple celebrating their wedding by clicking a padlock to the railings overlooking the sea, in this most romantic of spots.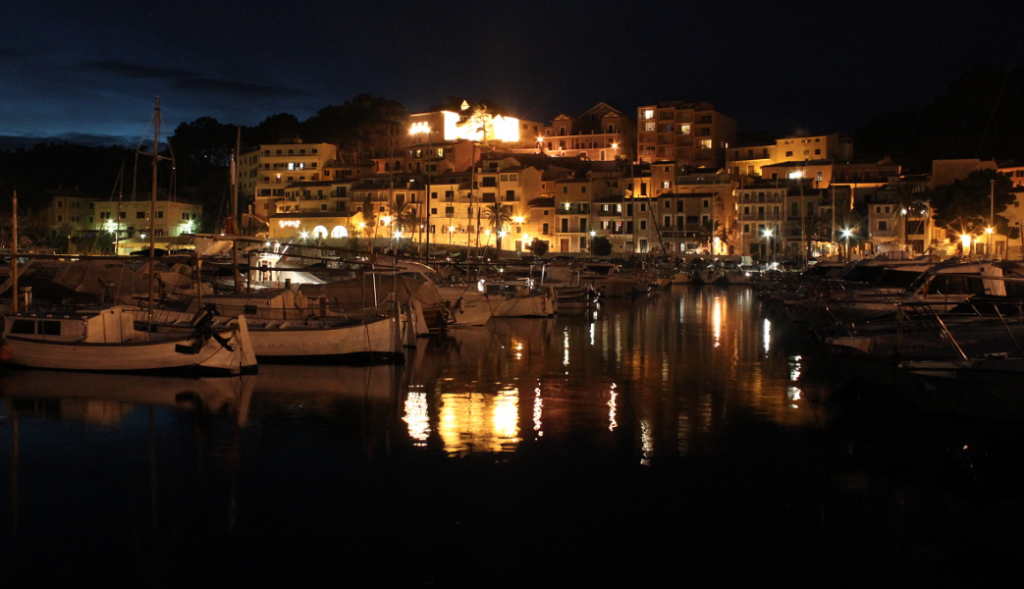 A chat with Anne and Elmer from Florida, put them in the centre of a great 'Humans of Mallorca' story. They were here today because Elmer was showing Anne the site of a picture he took a few years ago. He took a picture of himself near the mermaids who used to sit in this space. They were the backdrop to his profile picture which he then put on his dating app.The dating app worked its magic and lots of chat online eventually led to a meeting. The rest is history and they got married last week.
Elmer has family in Mallorca and is a frequent visitor, but for Anne it was her first time in Mallorca. She really wanted to see where the mermaid picture was taken and that is where I met them today.They live in the melting pot of Florida and love it there. Today they were also loving the Port of Soller and celebrating love…