The virtual postbag of www.sollerweb.com has been bulging with your questions.
They are 'Pandemic' and 'Brexit' related with a bit of general information thrown in for good measure. There is no doubt that our readers are 'rebooting' their lives and the questions they ask reflect this.
Sollerweb can hunt the answers in an overall way but we decided that was not good enough. Barry Byrne, a good friend of Sollerweb, took our twenty questions and is giving us well researched, intelligent answers. We are very grateful to his intellect and his time.
The three subjects today are all answered by Barry Byrne.
They are Rentals, TIE cards and Travel, Obtaining Spanish Citizenship
Q: I took a rental though an estate agent and paid a fortune before I even moved in with fees. I have just been told that Agents are not allowed to charge a month's rent for finding the property. Who can I complain to and is my information correct?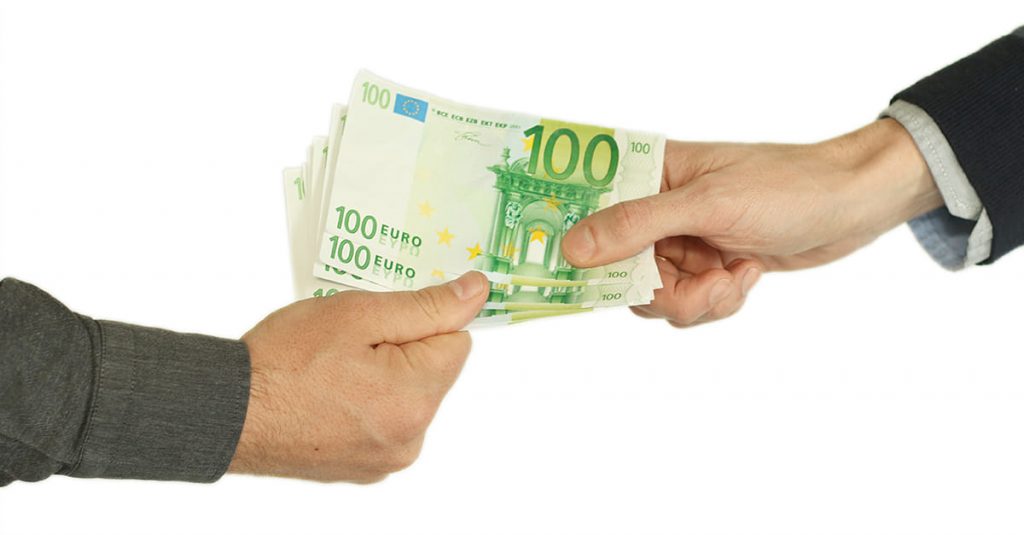 Quick answer: it depends. Read on… (Note: what follows does not apply to tourist rentals, which are governed by separate rules).
A: Things may change over the next few weeks, as the coalition government in Madrid is currently mired in debate on a new housing law, and agency fees are one of the many thorny issues on the agenda.
But unfortunately, as it stands, this area comes under 2019's Urban Rentals Law, which states that the matter of agency fees is subject to agreement between the parties when the landlord is an individual, but that the fees MUST be paid by the landlord if this is a company or institution.
So, if you're NOT renting from a company, the agency can legally ask you to pay any fees for their services.
While we're on the topic, landlords can ask for a maximum of one month's deposit (two for a commercial premises) plus, optionally, a further two months by way of guarantee.
The deposit (but not the additional guarantees) must be deposited by the landlord with the Balearic Islands housing department, IBAVI, who will return it to the tenant at the end of the contract.
Also, all contracts signed since March 6, 2019 are for FIVE years, when the landlord is a person, if the renter so desires. That means, even if the contract says one year, the tenant — but not the landlord — can choose to extend it on a yearly basis up to the end of the fifth year. If the landlord is a company or institution, the minimum is SEVEN years.
The tenant may leave, giving 30 days notice, any time after the first SIX months have elapsed.
There are some circumstances where a landlord may terminate the contract after the first year, notably, when they can demonstrate that they need the house or flat for themselves, a child or a former spouse. But they must move in within three months or the tenant can return.
@@@@@@@@@@@@@@@@@@@
Q: Is it true that my new TIE card enables me to travel Europe without a passport?
Quick answer: Almost certainly not.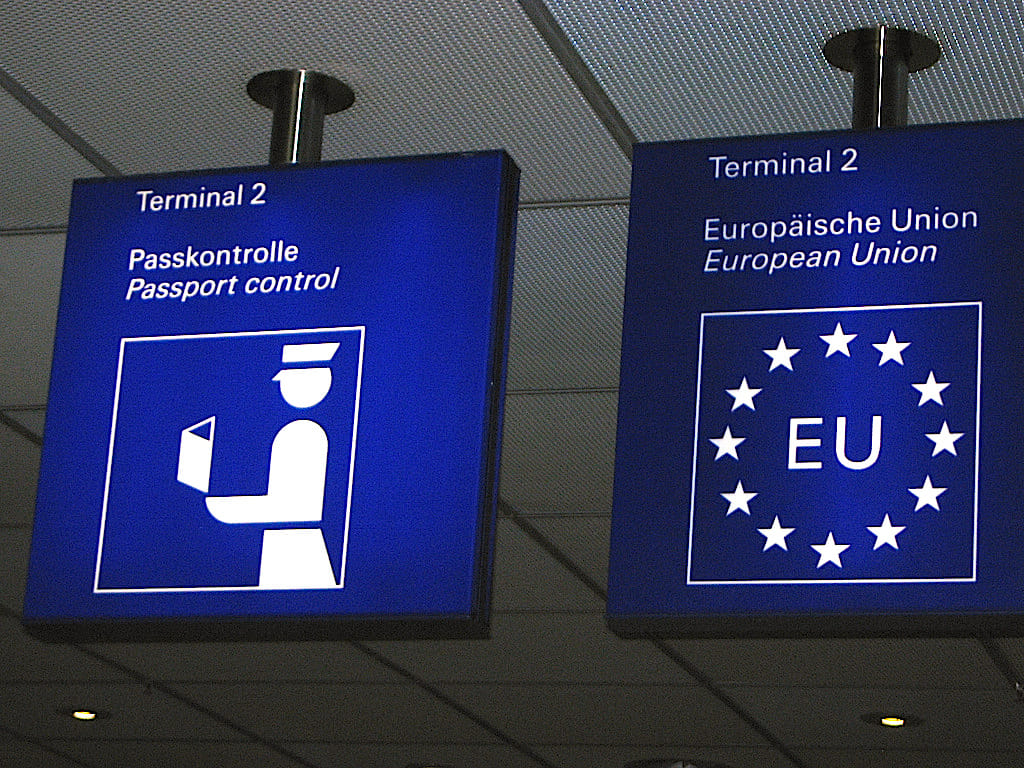 To fly across EU borders, a non-EU citizen needs a passport. And EU law requires non EU citizens to be able to show their passports while in an EU country, that they are not resident in. But you're good to go for travel around Spain.
Longer answer: It depends what you mean by Europe and where you are from.
Again, I'm assuming our correspondent is British, excited to have their shiny new TIE, and ordinarily holds a UK passport and means the EU, and likely the Schengen area.
The EU rules are as follows:
If you are a non-EU national wishing to visit or travel within the EU:
You will need a passport valid for at least 3 months after the date you intend to leave the EU country you are visiting;
Which was issued within the previous 10 years.
Also, remember that you have a maximum of 90 in every 180 days to spend in the Schengen region in total, except Spain if resident here.
We had this question in February, so I'll copy and paste the answer from then:
The situation is subject to two very different pieces of legislation. One on movement of people in the Schengen region. And another on air travel security.
There are no internal borders in the Schengen region so if travelling by land you are not required to show any ID whatsoever. Of course, living on an island, you will need a document to board a ferry or airplane. For a ferry, any ID, including a TIE will do. Note: this is at the ferry company's discretion. Please check before setting out.
But bear in mind, nearly every country in Schengen requires you to carry a photo ID, so you need either a passport or a another type of ID. And non-EU citizens are obliged to be in possession of their passports.
What about flying?
Domestic flights around Spain: UK passport holders must show a passport, a TIE or a driver's license issued in Spain. EU passengers have the same requirements but their documents can be expired.
Schengen area flights: The law says non-EU citizens need to show a passport. It adds that they may travel on "other valid travel documents". But these seem to be things like diplomatic safe conducts, and documents for displaced persons, stateless people. And Knights of Malta.
I have heard of non-EU citizens successfully boarding planes with a TIE and not being asked to show a passport. But why risk it?
@@@@@@@@@@@@@@@@@@@@@@@
What are the benefits of obtaining Spanish Nationality? Can I be British and Spanish?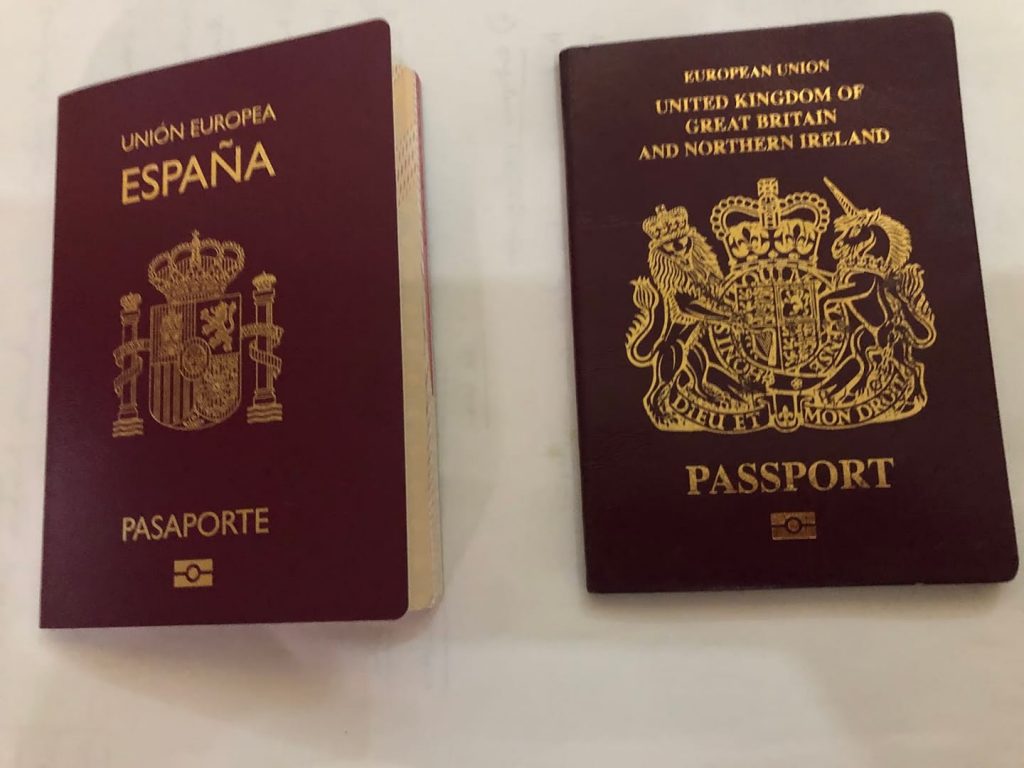 The pros and cons really depend on one's personal circumstances, so that's a tricky one. Being able to vote in parliamentary and regional elections in Spain is one reason I might consider. But unless your country has a dual nationality agreement with Spain, as an adult you must renounce your original nationality. So Dual British and Spanish is not allowed.
Dual nationality agreements exist with a number of Iberoamerican countries (including Puerto Rico), Andorra, the Philippines, Equatorial Guinea, Portugal, and most recently France.
Barry Byrne has a Facebook Page which is always worth a read
A force to be reckoned with, Tramontana